Key Personnel
The Management Team at the Port of Mostyn includes:
Jim O'Toole - Managing Director
Governance of the Port of Mostyn, business development
Will Calderbank - Port Manager
Operational and facilities management, environmental management, resources management, recruitment, procurement, port security, health & safety.

Rob Jackson - Harbour Master / Pilot
Pilotage, maritime services, dredging, hydrographic surveys, port security.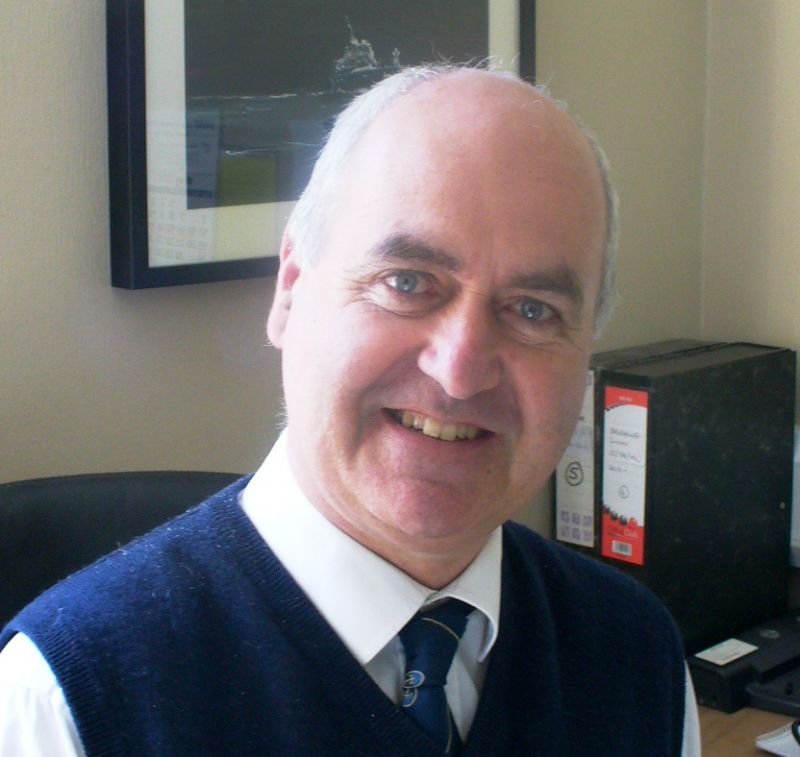 Roy Hyde-Linaker - Deputy Harbour Master / Surveyor
Maritime services, hydrographic surveys, pilotage.
Richard Jones - Ships Agent
On-site services, crew logistics
Fiona Wynne Jones - Office Manager
Carol Lewis Personnel Administrator - Mostech Energy Services Ltd.